Lemonade World
Welcome!
For support, my contact information is at the bottom of the screen.
In Lemonade World, you run your own lemonade stand and try to earn as much money as possible!
Interact with all six sections of the world to run your stand. You do everything from planting the lemon trees to hiring workers as well as everything in between. Each section has its own unique qualities that help your stand make money!
Choose from two different game modes, normal mode (30 days) & everlasting mode. There are also 30 in-game achievements for you to unlock. Try to get them all!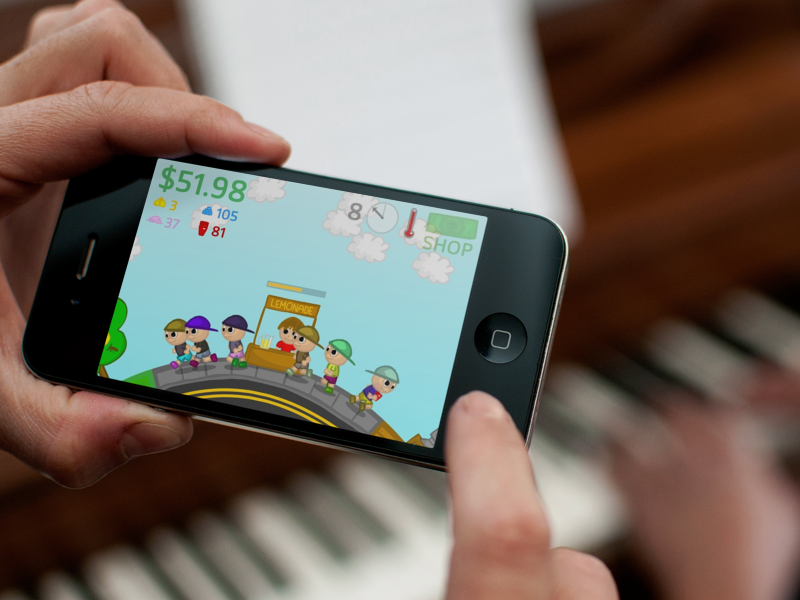 image by Placeit.net (awesome tool)
Stand Section: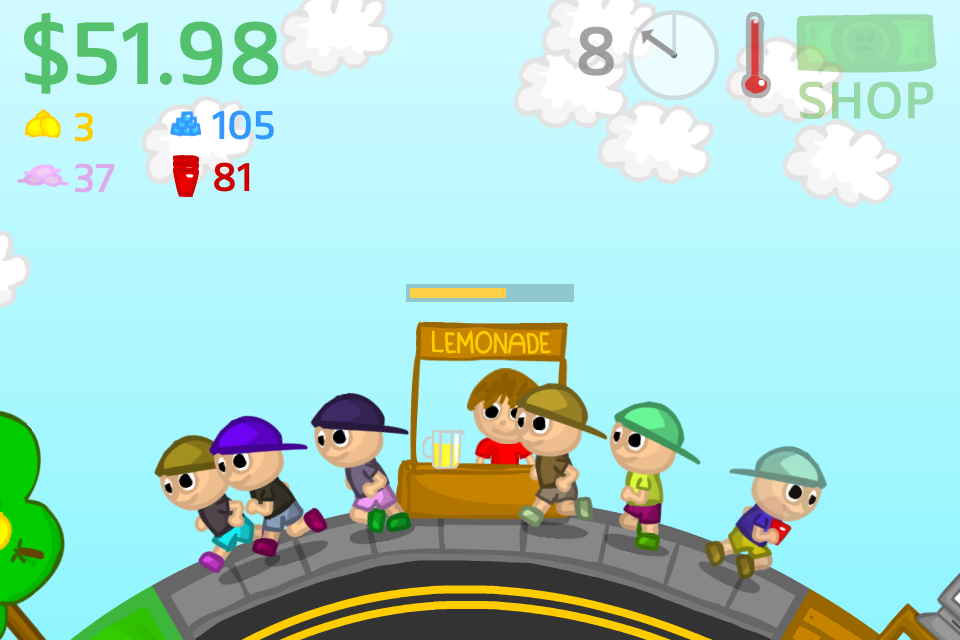 Lemon Section: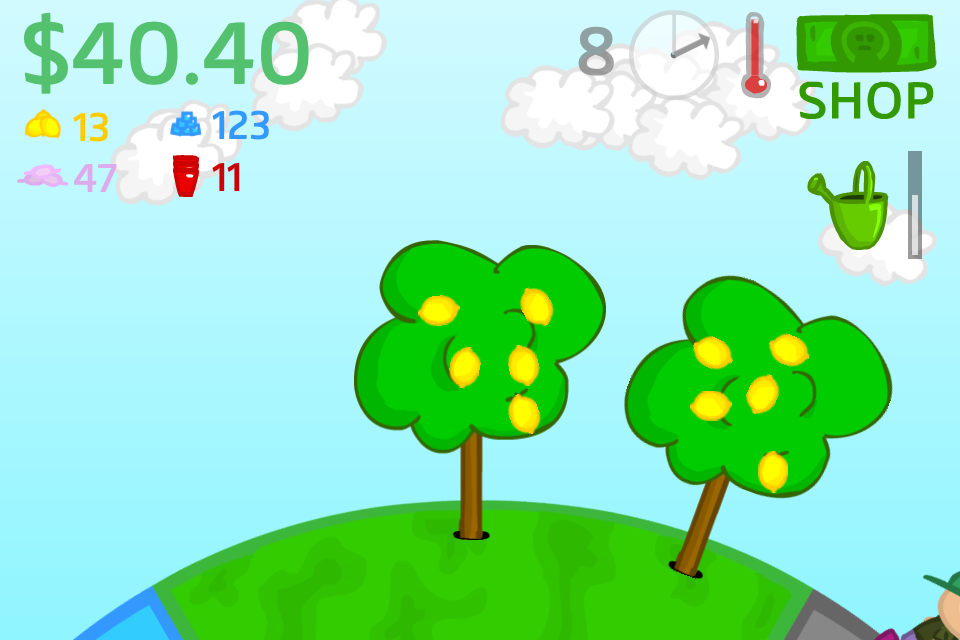 Ice Section: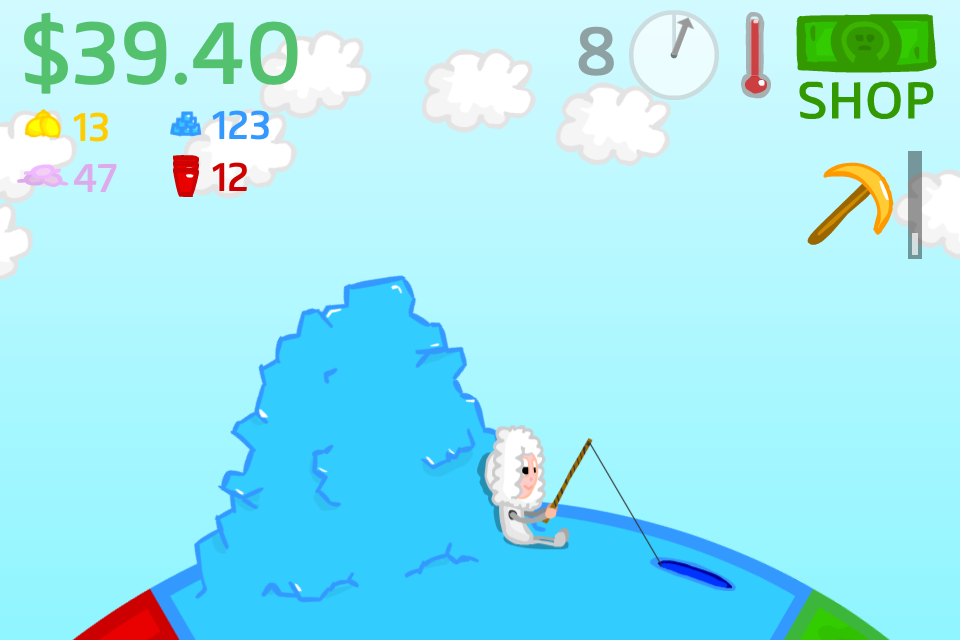 Cup Section: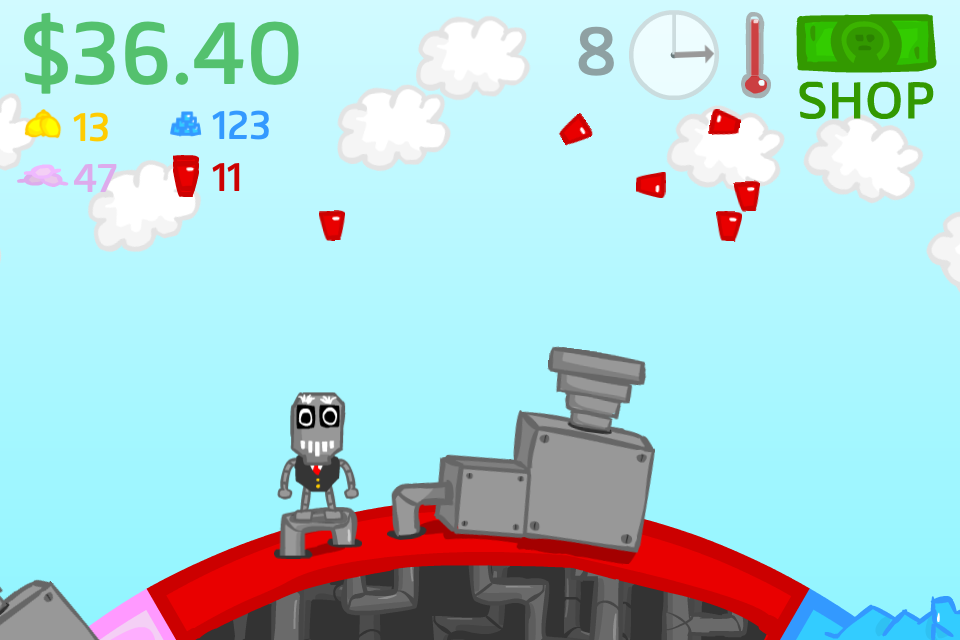 Sugar Section: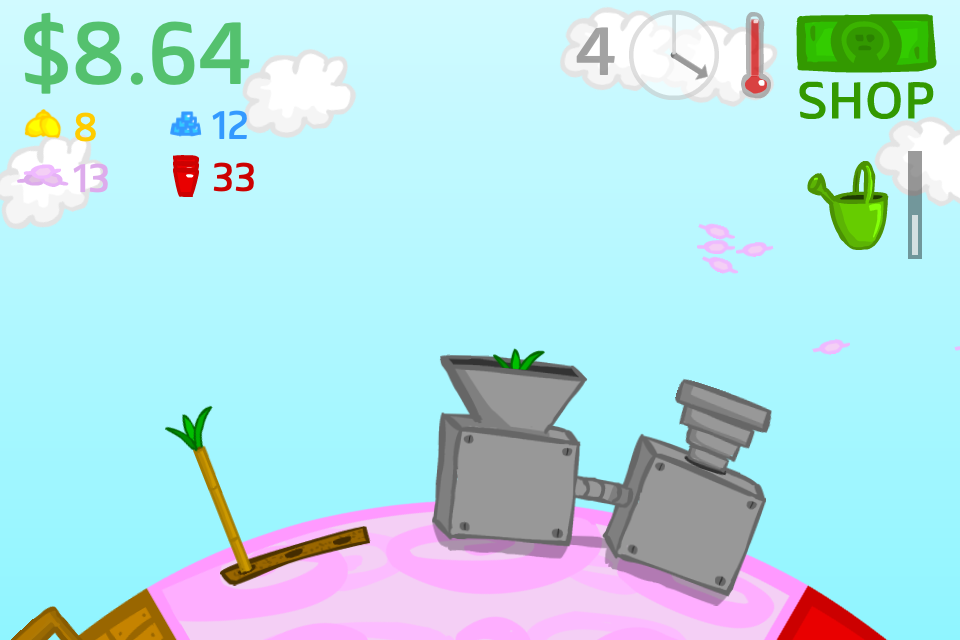 Management Section: